Local History Museum & Samora Machel Hommage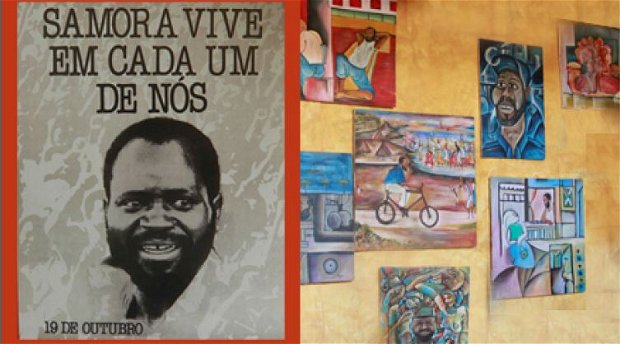 Catembe Gallery Hotel, formerly know as Pousada Marisol, was the first hotel in Catembe, and since 1958 has witnessed a rich history.  The buildings constitute a National Heritage site.  The hotel was granted this status by the Ministery of Culture in 2004.
Samora Machel took refuge from the PIDE in the hotel during the colonial period on his way to join the Mozambican Freedom Movement that was based Dar es Salam, from where he came to liberate the country.  No understatement that Samora trusted Marisol and its owners with his life!
Our museum has a hommage about Samara Machel's life and features award winning paintings about this fact.