Inspirational & Recreational Activities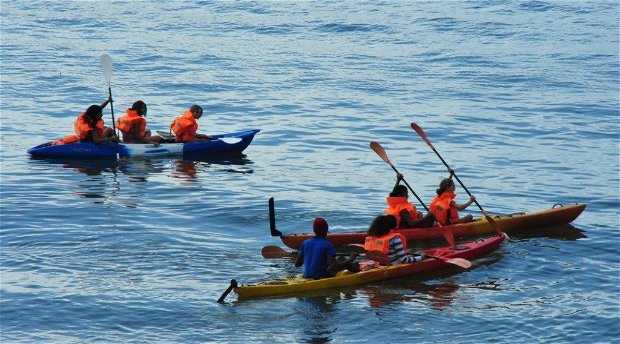 Many guests like to relax by the pool or in the garden, but why not take a leisurely walk along the beach to the mangroves and Praia dos Amores? Or stroll down to Marisol Baia at the hotel jetty to select a book from the exchange library. The beach is clean and safe for swimming. We have some sea kayaks available which you are welcome to use, at your own risk.

The garden offers many quiet spots to still the heart and mind. Our organic kitchen garden features herbs, local vegetables and some Mozambican medicinal plants. In 2016 we made a labyrinth in the herb garden, based on the original in the Medieval Cathedral of Chartres. When walking in stillness, following a labyrinth can become a meditation practice.
Relaxing massages can be arranged upon request. Individual and group aerobic classes are available on demand on weekend mornings. For these and other activities, please inquire at reception.
Local artists have placed their works of art in the restaurant and rooms for you to discover. You can visit our small in-house museum that commemorates Samora Machel´s visits to the hotel during the anti-colonial liberation struggle and first years of Independence.
It is especially lovely to observe the sunrise and moonrise above the Indian Ocean.